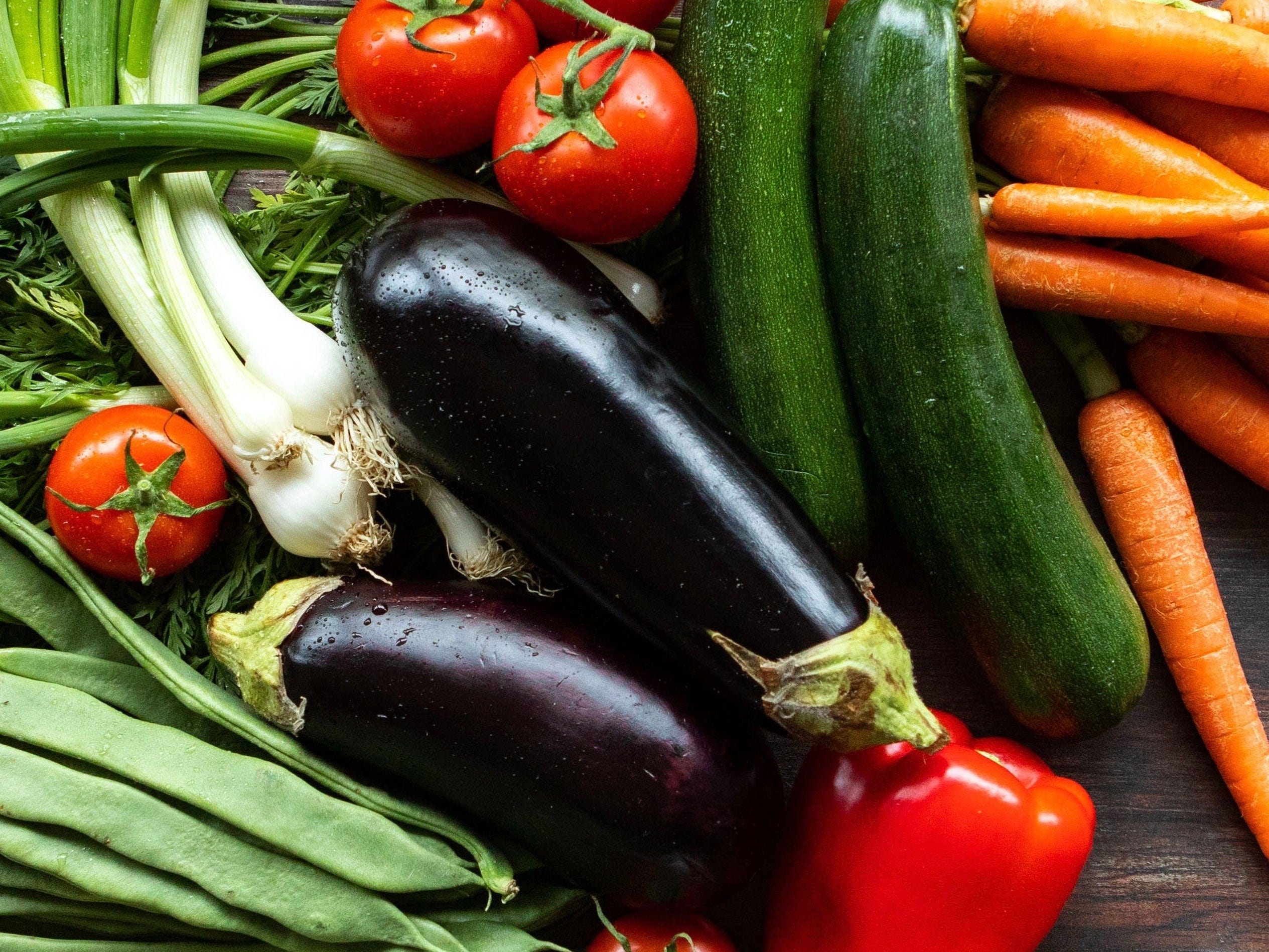 100% organic and biodynamic wholesaler
We have been offering 100% organic and biodynamic fruits and vegetables and groceries for 31 years.
Our mission statement
Since 1991, Dynamis has been defending an uncompromising organic approach to better nutrition that respects nature and people.
Dynamis relies on a large network of extremely loyal French and foreign farmers who share common values.
We work essentially with family farms: Of our first 5 producers, 3 are family farms.
We guarantee our farmers a fair level of remuneration and we buy at firm prices to enable them to offer irreproachable products and to ensure the long-term future of their farms.
We build partnerships with our producers based on trust and long term rather than opportunistic commercial relationships.
Passionale about products
In order to guarantee the quality of its products, Dynamis rigorously selects its farmers and favors long-term partnerships.
We favor daily arrivals and optimize the whole logistic chain in order to maximize freshness.
We operate on a just-in-time basis: the majority of the supplies transit in less than 24 hours in our warehouses and are stored in rooms adapted in temperature and hygrometry according to the nature of the product.
Our customers are followed by a privileged contact to ensure a personalized advice.
We guarantee the availability of our products thanks to our large network of producers built up over 30 years.

We are recognized for our great reactivity thanks to the internalized management of our fleet of trucks.
We can deliver to customers in the Paris area within 2 or 3 hours after being delivered ourselves.
Our Rungis facilities
A 3000 m2 warehouse: Most of the 18,000 tons of merchandise transit there in less than 24 hours and are stored in rooms adapted in temperature and hygrometry according to the nature of the product.
2 stores in the C5b organic building for direct sales of fruit and vegetables and groceries.
Our clients
Dynamis serves more than 1000 clients each week at the Rungis market or by delivery.


Organic stores
Open air markets
Restaurateurs
Canteens
Export markets (14% of our sales) : Northern Countries, Belgium, Germany, Great Britain, Asia